Investment in preserving your special day
WEDDING PHOTOJOURNALISM. ENGAGEMENTS. BRIDAL. GLAMOUR. HIGHSCHOOL SENIOR. GRADUATION ANNOUNCEMENT. FAMILY. MATERNITY.
Only a limited number of portrait sessions and weddings are booked each month in order to provide individual attention and quality service to each client, and to provide the special attention each wedding story deserves. Please contact the studio to learn more about the Venegas Studios experience and availability.
We take great pride in preserving your most precious memories.
When the cake has been cut and all the champagne has been drunk, when the flowers have been long since wilted and your wedding dress is neatly preserved and tucked away in your closet.. what will you have to remember your wedding day? We all take home just a few things. First off, most importantly, our new spouse, secondly, our rings, we also take our memories, but besides that.. there's not much else except what we took in with our eyes that night.. Trying to hold on and remember how we felt at each moment that day.. Getting ready..the first look..saying "I do" to the person that you love most in this world, having your friends, your family all gathered in one place for one of the best celebrations of your lives! There are many moments in our lives worth remembering, moments that deserve to be thoroughly preserved, that deserve a place on your coffee table to be flipped through by yourself, by your children, to sit and tell your grandchildren about the beginning of your story. This is why, at Venegas Studios, we specialize in documenting those milestone moments in your lives. Because we believe that everyone should have access to preserving their special memories in an artful and beautiful way that will stay with them for a lifetime. Senior Portraits, Sweet 16s and Quinceaneras, Graduations, Engagements, Bridals, and Wedding Photojournalism: These are memories worth the extra attention. This is the story of your life, a life that deserves to be documented, stories that beg to be told.
Limited day Coverage starts at $350
Standard coverage starts at $1495
Full day coverage starts at $1995
A La Carte services available as well.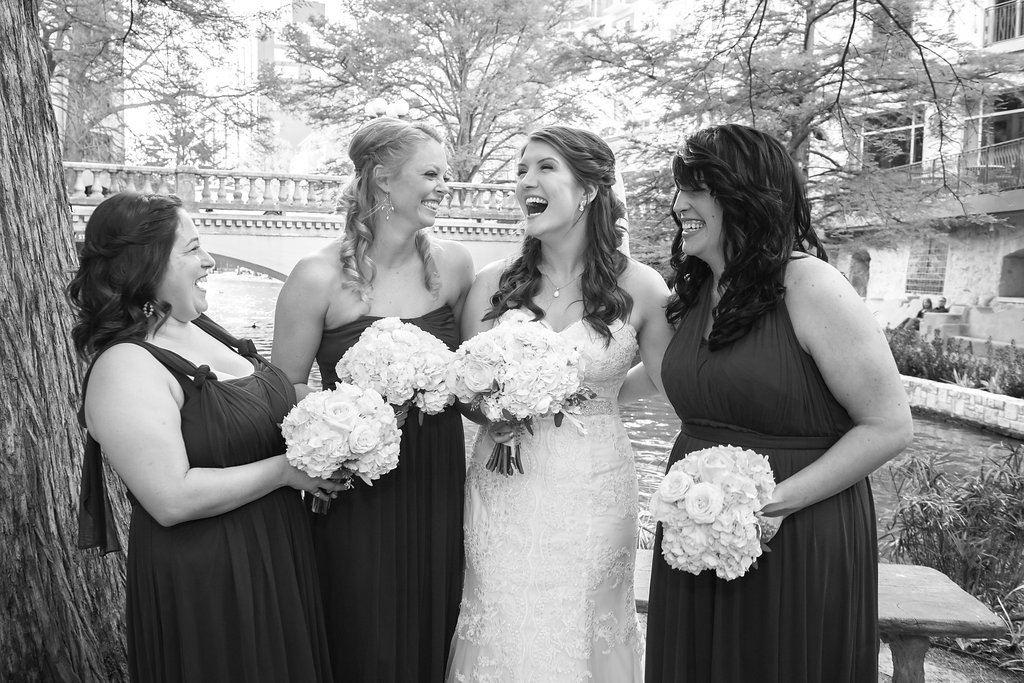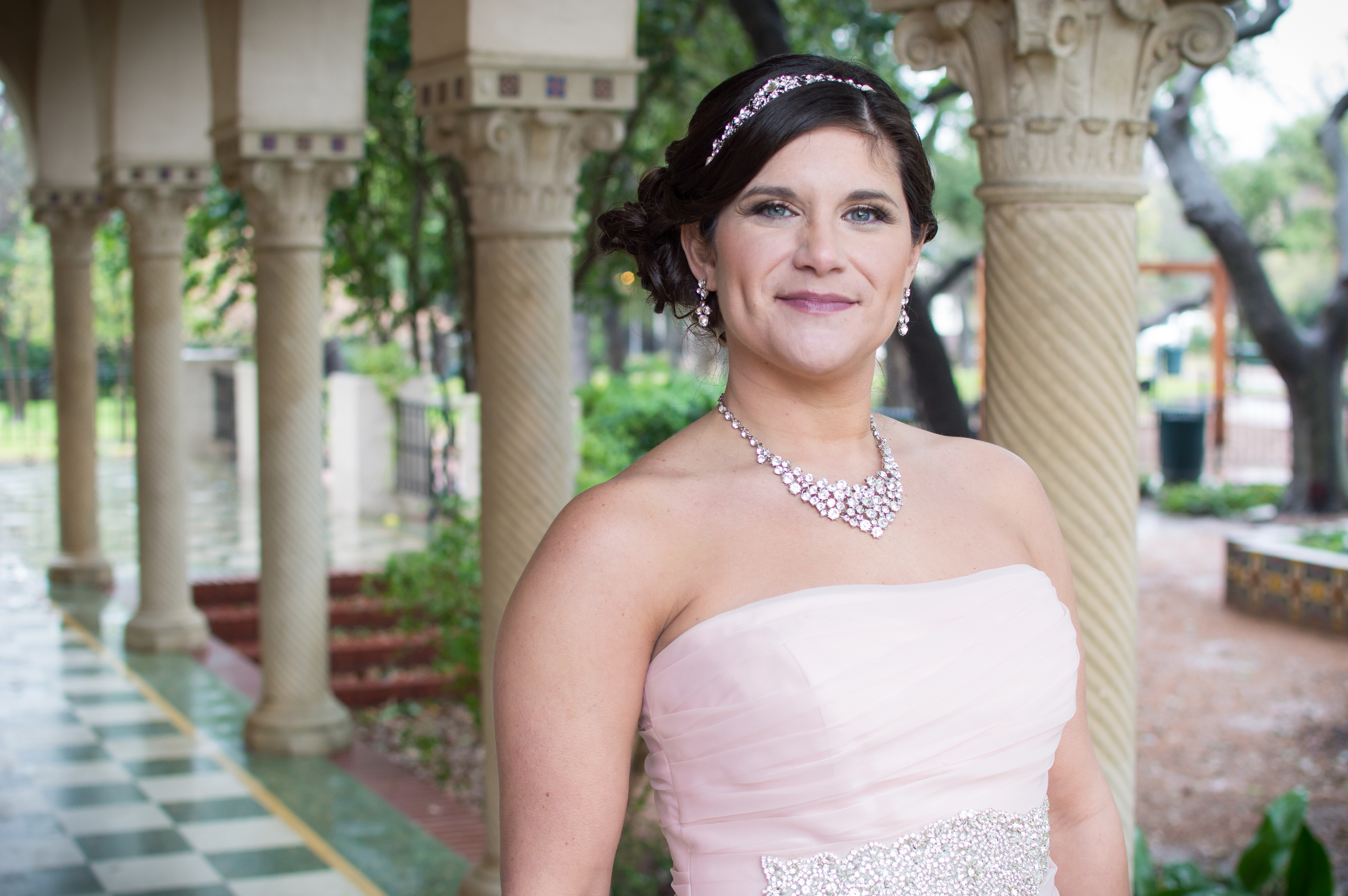 Have questions?
Want to get together to talk?
Your 1st Wedding Consultation is FREE!
So set up your meeting TODAY with no pressure to make any decisions! Just come, view our extended portfolio, and see if our work is just the right fit for you!
Let's grab coffee and talk about your big day!
Ready to book your session or event today?
Email - VenegasStudios@gmail.com
OR
Click on over to the CONTACT page to submit an inquiry for our detailed packages and pricing
Pricing Disclaimer: All Pricing and Collections are subject to change without notice.