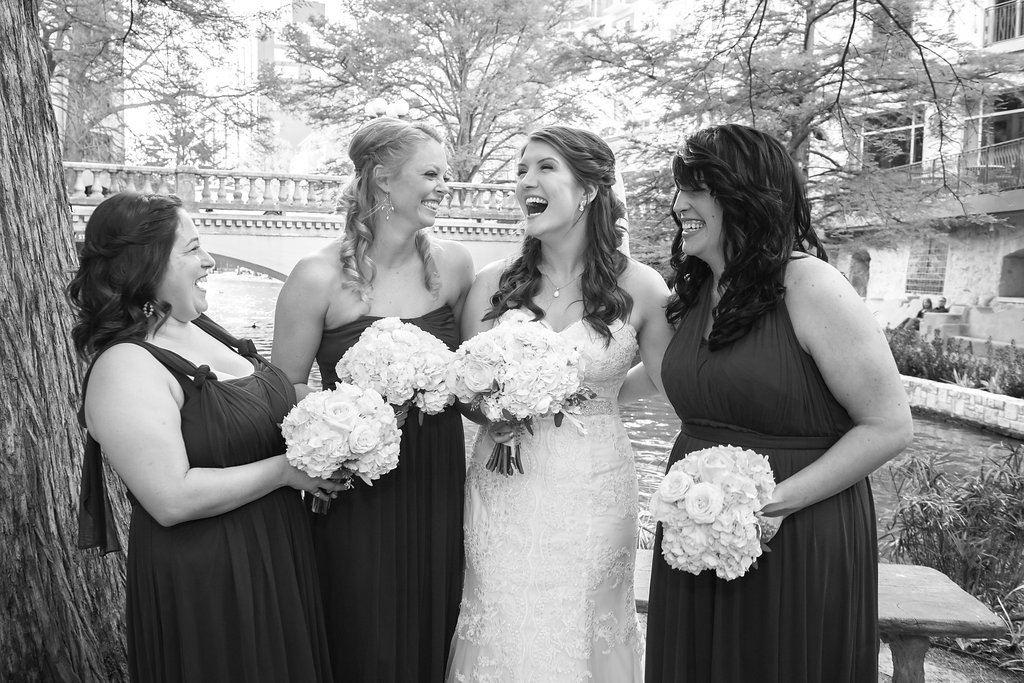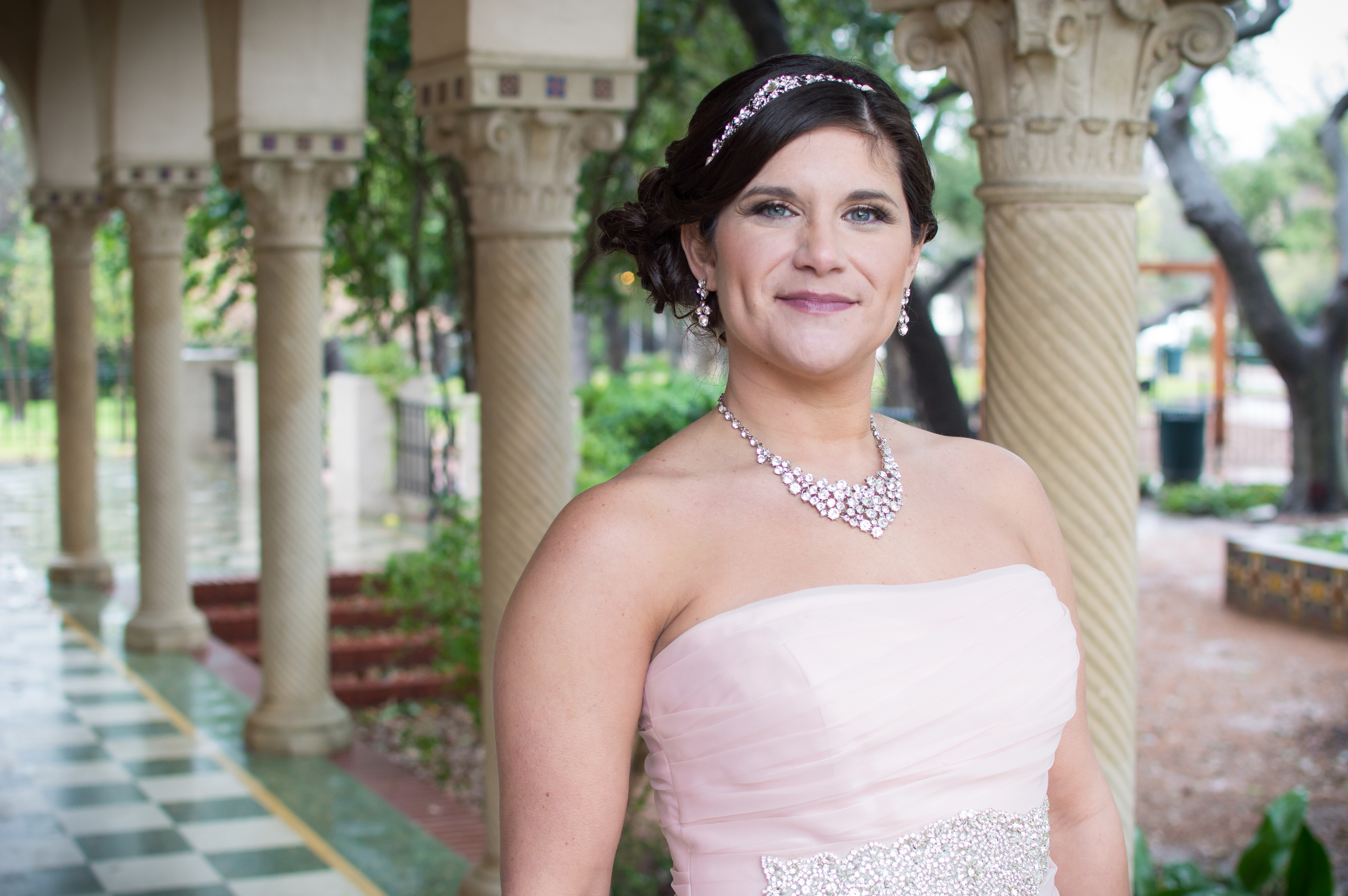 PLANNING YOUR ENGAGEMENT SESSION:
When getting engagement photos done, it's all about you and your story!
Every couple is different, and each couple has their own personal style. So typically we like to offer several different customizable looks for a session that will really bring out who you are!
While the possibilities are endless, and we always love taking advantage of new ideas, there is definitely a long list of tried and true themes and looks that we like to offer just to give a starting point and something to think about when getting ready to get photos made just for you.
Here's a list of some of our favorite themes, locations, and styles:
ROMANTIC AND NATURAL:
If you're looking for a lush, romantic setting that will make you swoon, usually a natural setting with lots of green or fresh flowers will do the trick! We love doing photos at sunset to get that beautiful golden wash over your images, and there are a couple ways you could play with this setting.
Casual and Natural:
A lot of people like to save the fancy stuff for their big day, and keep their engagement photos laid back and fun. If this sounds like you, then the Casual Natural look is your setting! We'll capture your candid moments (and some posed ones) in a way that reflects your everyday you.
Dressy and Natural: Romantic Textures:
This is the perfect for all you hopeless romantics out there. Imagine yourself in a setting like the characters from one of your favorite great love stories like Pride and Prejudice or the Notebook. If romance is your style, this one's for you!
We love to play this one all the way up. So guys, go pick out something sharp to wear and ladies something soft and beautiful, and we'll capture your love story in this very classic, totally romantic, guaranteed to make to swoon sort of way!
ELEGANT AND URBAN:
If you're looking for something with more of a urban vibe we can play it up a couple different ways.
Casual and Current:
Set in some of the newer developments in the city such as the Pearl or your classic downtown San Antonio. We'll capture this time of your life with a fresh and up to date feel.
Sophisticated and Stylish:
To take the "City" theme in a another direction for those who wish for a little more glamorous appeal. This style is best set up in either the newer developments in the city, classic downtown San Antonio, or near the Historic buildings around the area. Dress to impress for this luxurious photo style that will capture you two looking your most dapper and glam.
THEMED PHOTOS:
Setting is an excellent, fun, and easy way to express who you are as a couple by simply changing the setting, and maybe throwing in a few "props" to add to the flair.
Here's an example of one of our favs:
The Coffee Shop/Bistro/Vineyard Theme: A Classic
What better place is there to capture those candid moments then in one of your favorite spots to enjoy each others company. Sip your latte, look into each others eyes, and enjoy the conversation as we capture your love in this casual and romantic setting.
Do something you love!
What's something that you love to do together? Or maybe something you did on a first date? If you love it, DO IT!
Here's some fun ideas to incorporate into your shoot:
Bike ride
Bowling
Book shop
Beach
The Movies
Rollerskating
Picnic
Carnival