Consultations + Booking Your Wedding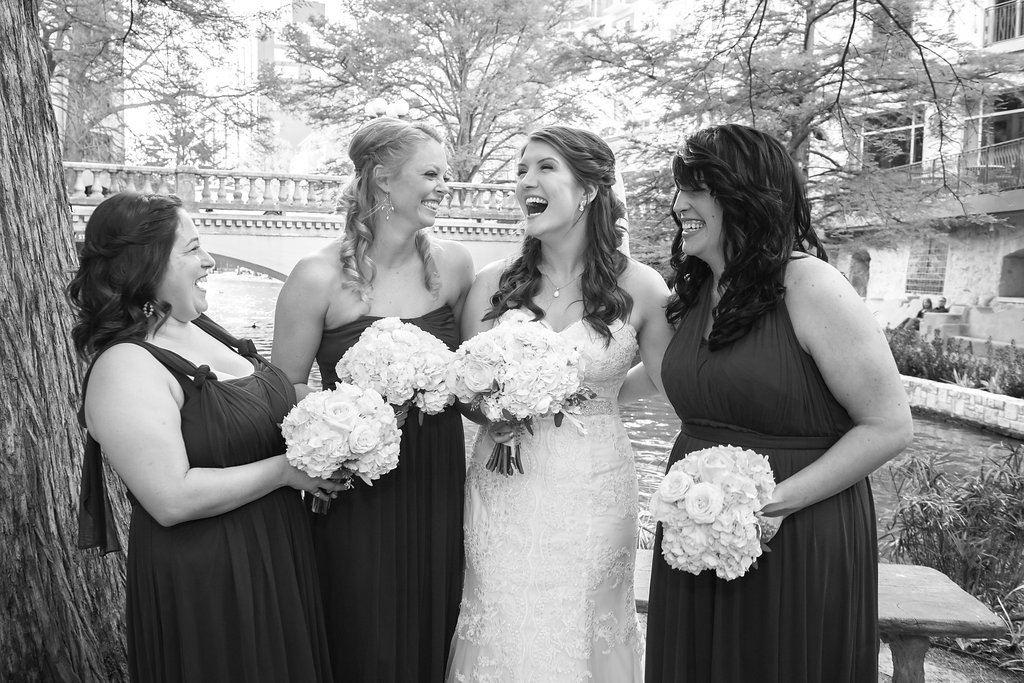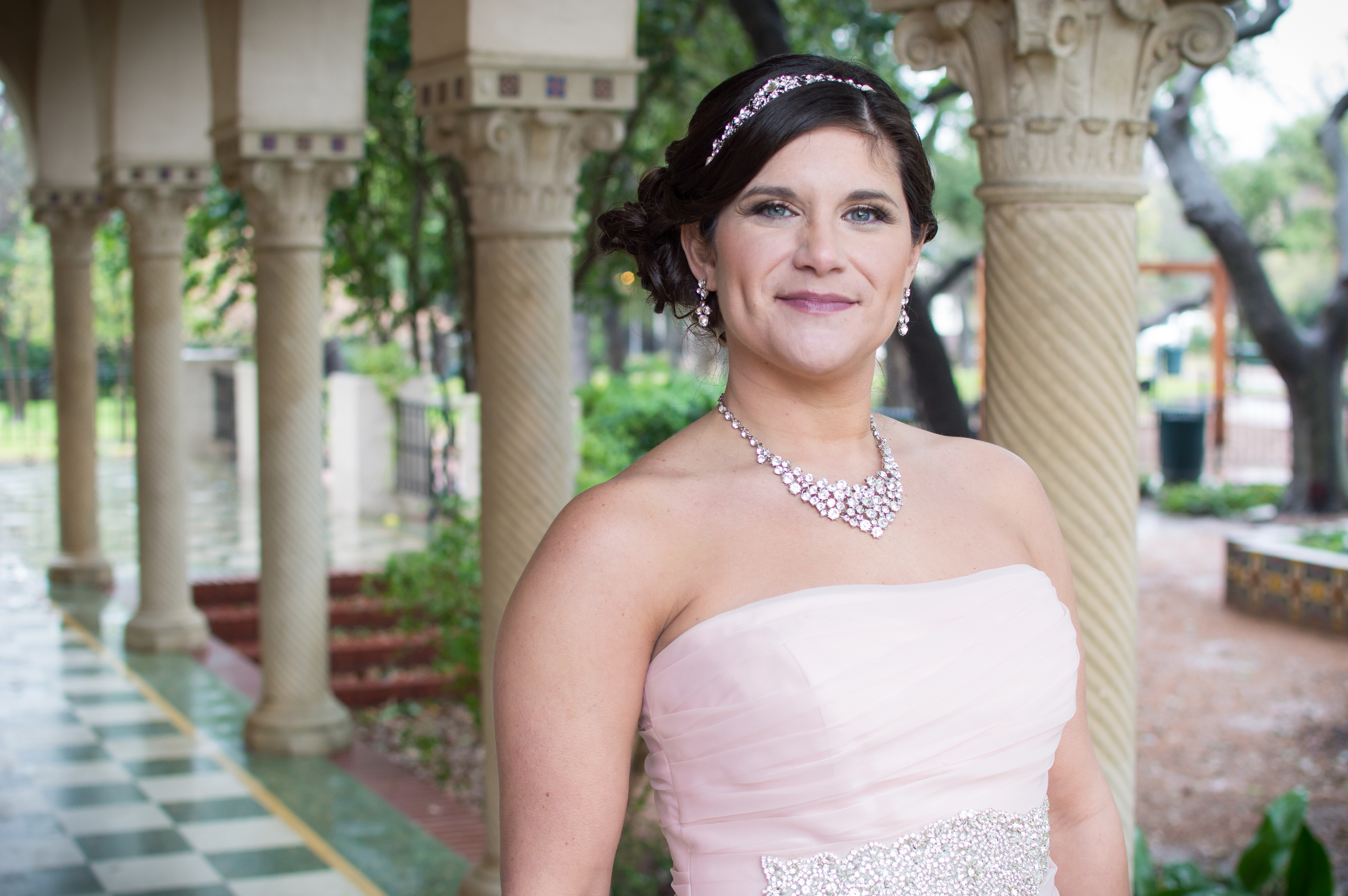 What to expect when choosing Venegas Studios:
We give 3 full consultations to our couples!
Your 1st Wedding Consultation is free!
So set up your meeting today with no pressure to make any decisions! Just come, view our extended portfolio, and see if our work is just the right fit for you!
First Meeting:
No need to feel pressure to jump in right away. We'd love to meet with you for coffee to show off our work and style, and see if we are just the right fit for you. Let us show you some extended galleries and tell us about your plans for your big day! We'll give you all the info you need on our packages and give you some questions to think about for when you want to take the next step.
Second Meeting:
Once you've had time to think it over and have decided that Venegas Studios is the one for the job, we'll meet again to iron out some of the details. You can pay your deposit to lock in your spot on our calendar, we'll get all the location details for the wedding, and this is where it get's fun - for all engagement and bridal shoots we'll sit down, get all the info we need from you about the photo shoot as far as themes, props, locations, and styles go! Don't know where to start? Don't worry, we'll make it easy. All you need to do is show up! We'll have sample galleries ready to show you, so you can pick out a style that you're looking for!
Final Meeting:
By this time you have already had your engagement photos out of the way, and you may still have your Bridal shoot coming up (If you wanted one. They are usually done 4-6 weeks before the wedding). It's just 1 to 2 months before your wedding and your big day is finally coming together and right around the corner! This will be our final meeting before you take your vows and publicly celebrate your love before friends and family and there are just a few lose ends to tie up. At this meeting we'll help you work on your wedding timeline if need be or make sure that we can acquire your timeline from you to allow for all your family, bride and groom, and wedding party portraits throughout the day. And that's it! The next thing is the big party!
Why so many meetings?
Some people wonder why we have so many meetings with our couples, and the answer is this: We love to work closely with our couples and families, and we like for us to get to know each other before your big day. A Wedding Day is always filled with a wide range of emotions - the anticipation, the excitement, the stress, the beautiful intimate moments, and all the feelings in between! It's a wonderful, crazy day that just sweeps you up! Our investment in getting to know you ensures that we capture you in your natural element. And that you don't feel uncomfortable with a stranger with a camera following you around! This investment is what allows us to capture your best moments so you can treasure them for years to come!